| | |
| --- | --- |
| Posted on May 28, 2014 at 12:00 AM | |
My sister needed a gift for her BFF and claims she doesn't have a crafty bone in her body, so she asked me to help her with an idea and assistance in creating it.  I thought this keychain would be a unique idea that she'd be sure to not already have.  It was inexpensive and personalized.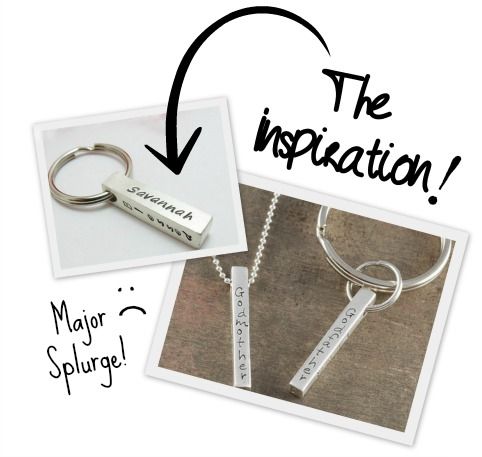 I've been seeing these types of keychains online between $15.-$30. and that's just on Etsy! I don't even want to look at the prices for retail.  So I decided to make my own.