| | |
| --- | --- |
| Posted on May 17, 2014 at 10:00 AM | |
If your grill cheese sandwiches could talk, well...they may have an extremely depressing monologue about how you're doing it wrong.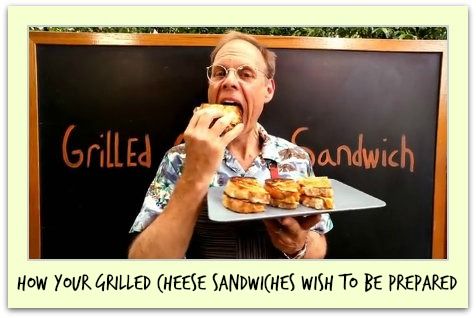 Watch Alton Brown prepare an actual "grilled" grilled cheese sandwich (no, that wasn't a typo) the way the sandwich wishes to be grilled, and prepare yourself for shock and awe.  Oh, and you'll need a tray for when you begin to salivate...  I'm just sayin'.
Also, take note at 2:01 into the video.  He creates a genius hack for this delicious grilled picnic summer treat: He turns a spatula into a grill tray! Omg, can't wait till my next grilling sesh!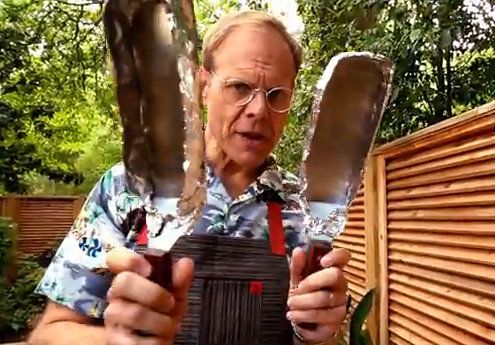 Check out the rest of Alton Brown's awesome videos on YouTube