| | |
| --- | --- |
| Posted on March 2, 2014 at 10:00 PM | comments (0) |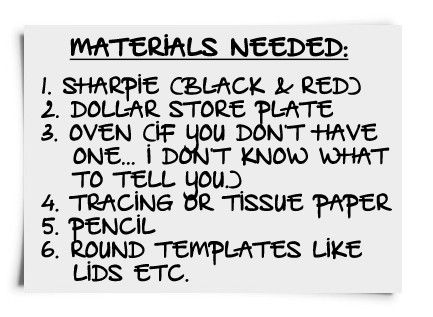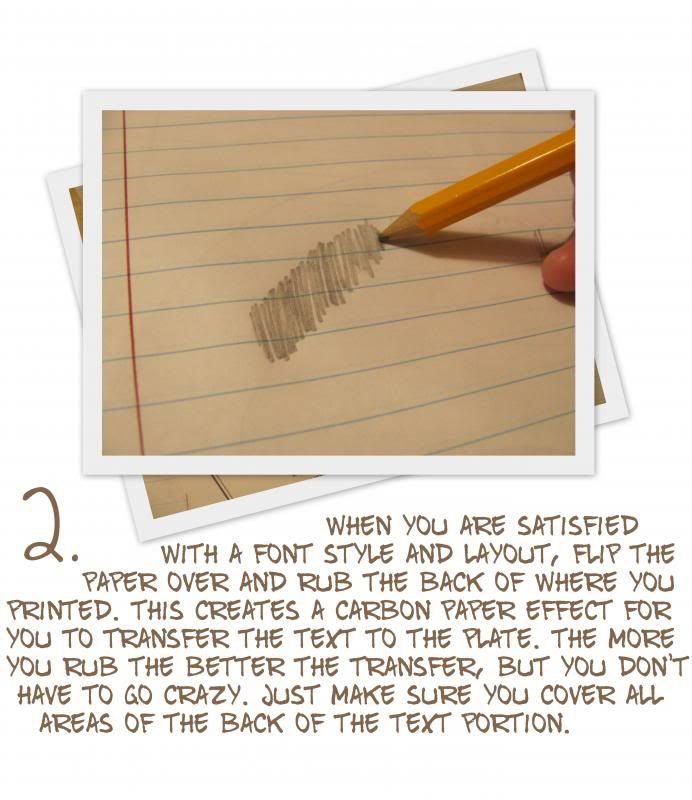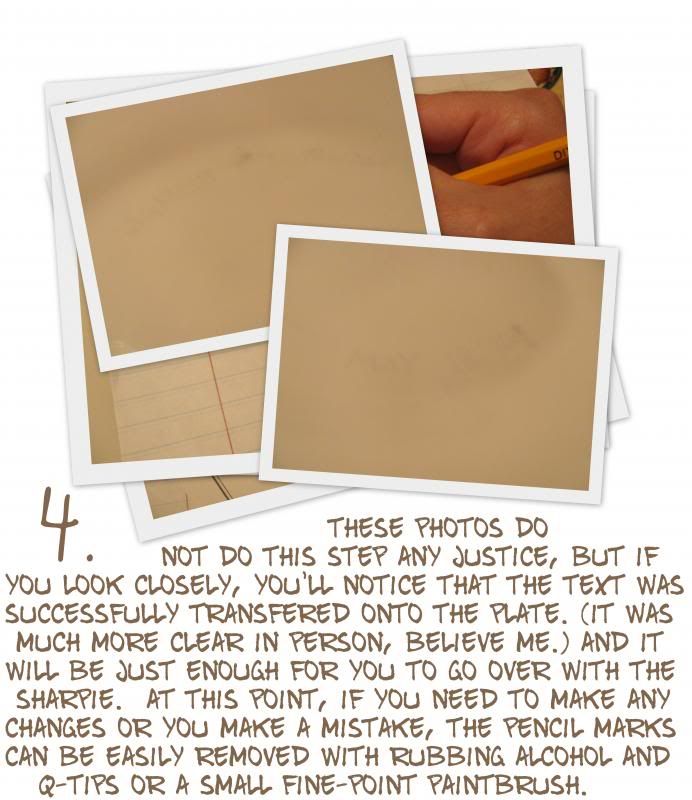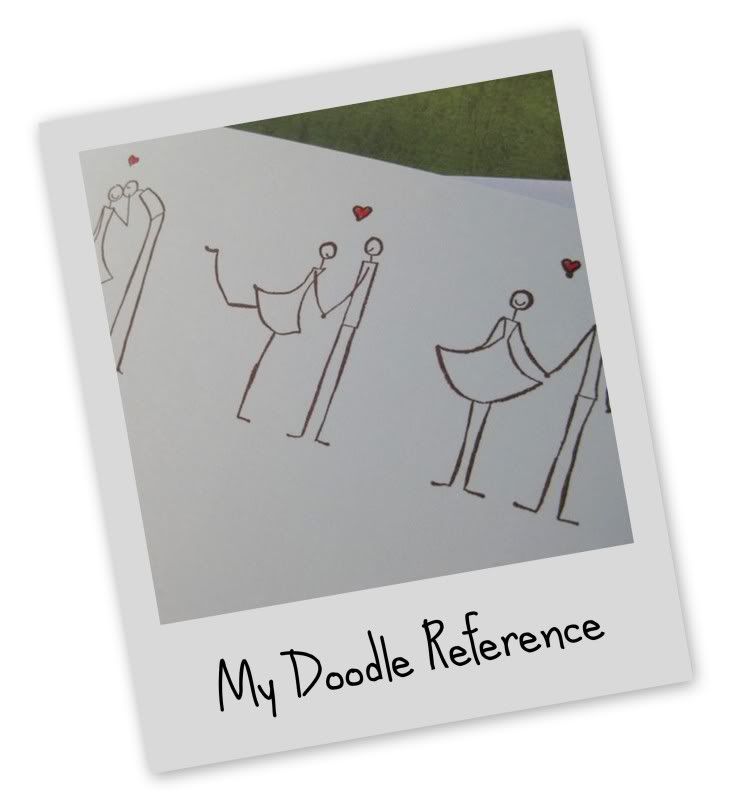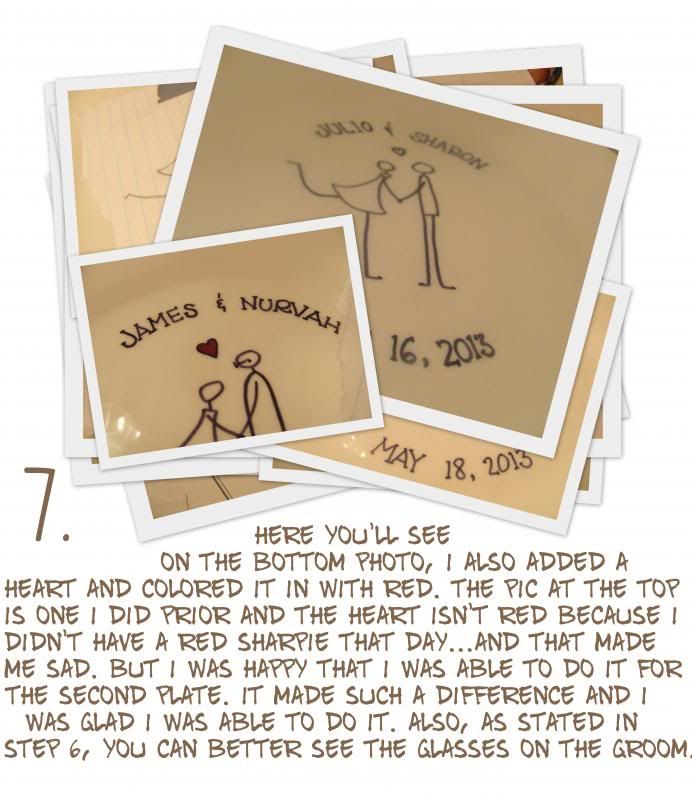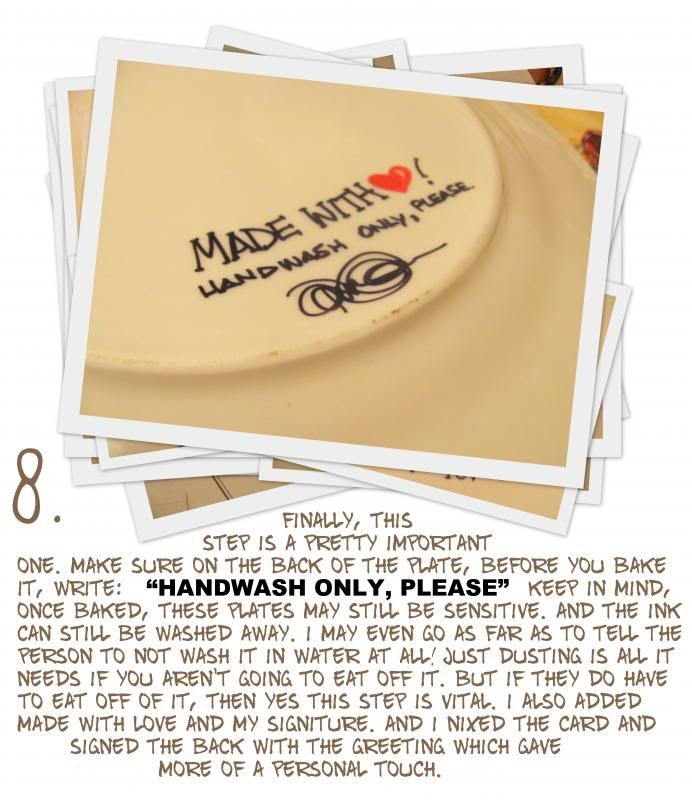 Update:
I recently visited the blog
The Gold Jellybean
, that tested the quality of a variety of sharpies.  She ran several tests to prove if it could really hold up to the handwash.  The regular Sharpies failed the test but she tried "Oil Based Sharpies" and they passed!  Do keep this in mind when shopping for your materials!
Below is an image if found on Pinterest of the package. 
So you can see the selection of colors.