| | |
| --- | --- |
| Posted on May 21, 2014 at 7:00 PM | comments (0) |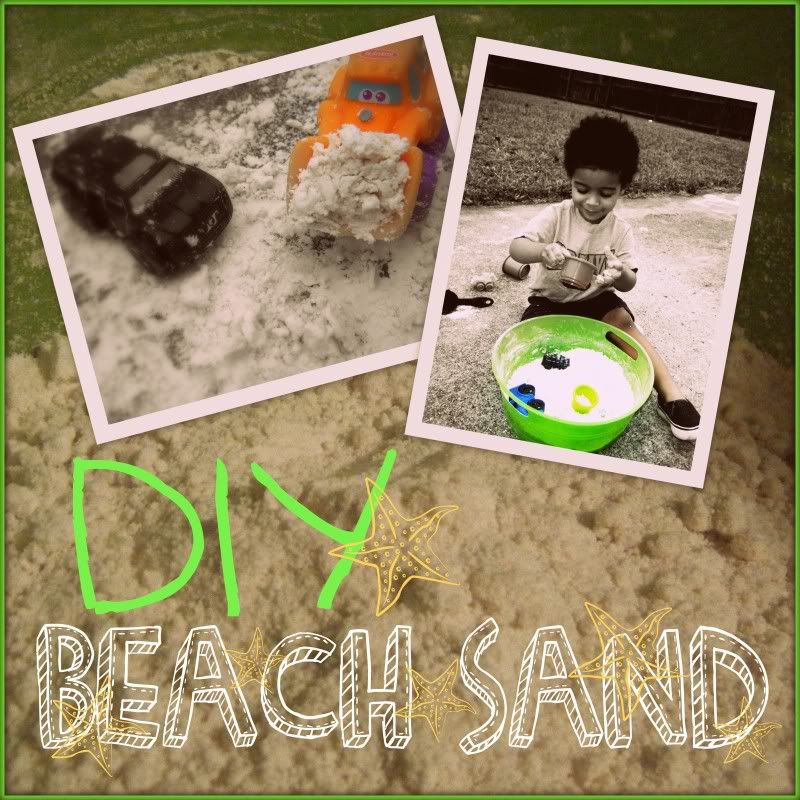 Wanna keep your toddler busy?  Take 'em to the beach!  Don't worry, you won't have to leave your house...ok, maybe your backyard.  You can make your own beach sand with 2 kitchen staples everyone has in their kitchen.  All you need to make it is vegetable oil and flour! That's it!  Here's what you need to do: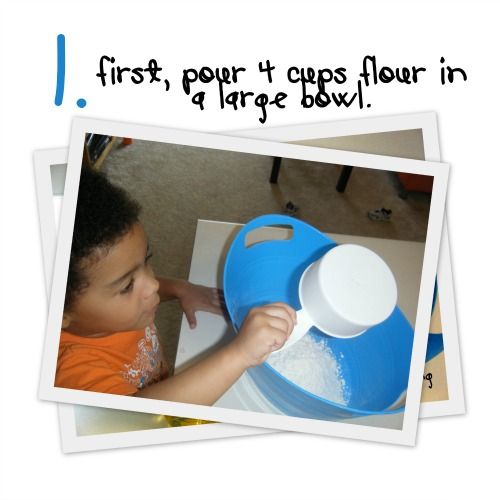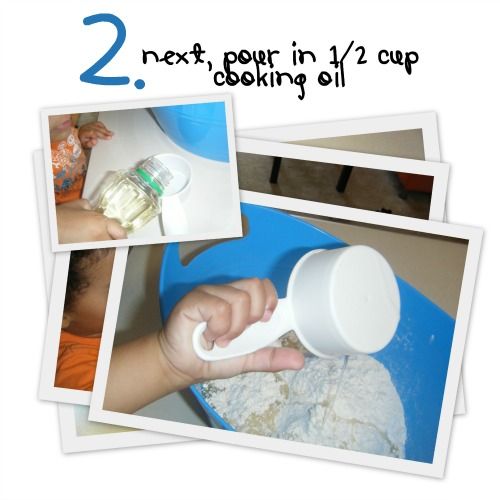 I found it to be more effective by mixing first with a spatula or wooden spoon so your hands don't have to get too oily.  Then when it seems to be mixed up into the flour, ditch the spoon and get your hands in the mixture. 
Keep sifting and separating the "globs" with your fingers until it's a little more dense.  If you want to add more oil or flour to make a larger batch, you can, just watch the consistancy so that it's not too cakey. If it is, just add more flour.
It's moldable so your child can make sandcastles or build mountains! 
It can also be stored in an air-tight container for months!